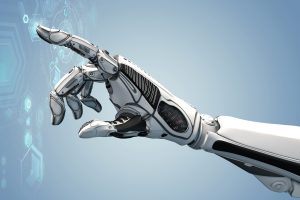 Our tech-savvy IT team has extensive years of IT leadership. We solve IT hiring challenges for clients through a wide network of IT professionals and talent acquisition outreach. Leveraging tools such as behavioral assessments & testing, we can increase quality & retention of candidates to drive positive results for our clients.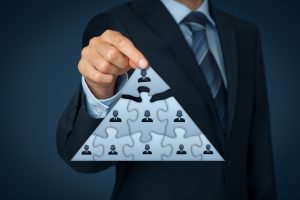 Our direct hire search division is comprised of recruiting professionals who average 21+ years of direct hire, talent acquisition expertise. BridgeWorkSEARCH has the capability to fill local, national & international positions from entry level candidates, up to c-suite professionals.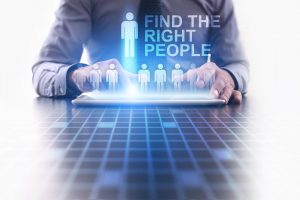 For clients facing pressures of doing more with less, our tailored Professional & Administrative Recruitment Services can help achieve business goals, while saving time & money. Services can include:

Recruitment Process Outsourcing (RPO)
Managed Services Provider (MSP)
Project & Temp Staffing
Payrolling Services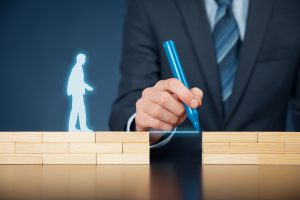 We are the "People Company," & we realize your team is your most important asset. As business grows and evolves, your human resource needs change. Our HR Team averages 20+ years of HR experience. To meet diverse client needs, we strategically align to inspire and drive business results as a value-added HR Partner.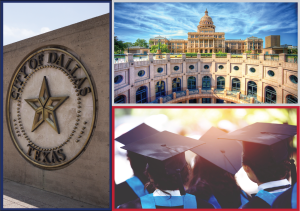 With over 90,000 different government organizations, the State, Local & Education (SLED) market, is incredibly important to the landscape of our country & economy. Whether you need executive search, temp staff, HR training or consulting, we have successfully worked with many SLED organizations, to help them add value to their bottom line.