Since the inception of BridgeWork Partners in 2008, we have not skipped a beat as it pertains to our continued commitment and execution of building and embracing Diversity & Inclusion within our firm and those clients which we support. It is a topic we embrace with passion, and we pledge to honor this initiative.
Diversity & Inclusion that is vibrant within an organization involves continued commitment from leadership. Leadership must set the example for others to follow. We are proud of the enormous efforts of our team, our colleagues, and our partners who join with us in our quest to build and create vibrant success stories of our ongoing efforts to developing a culture of Inclusion through our staff, and through the Diversity outreach and talent acquisition we provide to our clients.
In 2021, 91% of our candidates and consultants hired were qualified minorities.
At BridgeWork Partners, our Vision for Diversity & Inclusion is to embrace the vast cultures encompassing Diversity of mind and thought that we are exposed to as a business and social world. We will leverage the engagement with outside organizations committed to Diversity & Inclusion, working with leadership and employment efforts that bridge the importance our firm shares.
At BridgeWork Partners, we are dedicated to helping you reach your D & I goals. Whether our clients reach out to us for our Recruitment Process Outsourcing expertise, our Consulting Services, or for our Temporary and Payrolling service offerings, our partnerships are committed to helping our clients drive financial and organizational change as they build their companies to compete into the next decade.
Spend 15% of available internal dollars with qualified diverse suppliers.
Engage with organizations that support D & I to build a stronger ecosystem and workforce.
Build a quality Mentor Protégé Program to mentor other diverse recruiting firms so they may also prosper in today's society.
Leverage our "BridgeWorkGIVES" philanthropy program to help diverse communities and initiatives that are focusing on creating a stronger more inclusive society.
Commit to hiring a diverse workforce, with a goal of at least 50%.
Our 2021 Diversity Metrics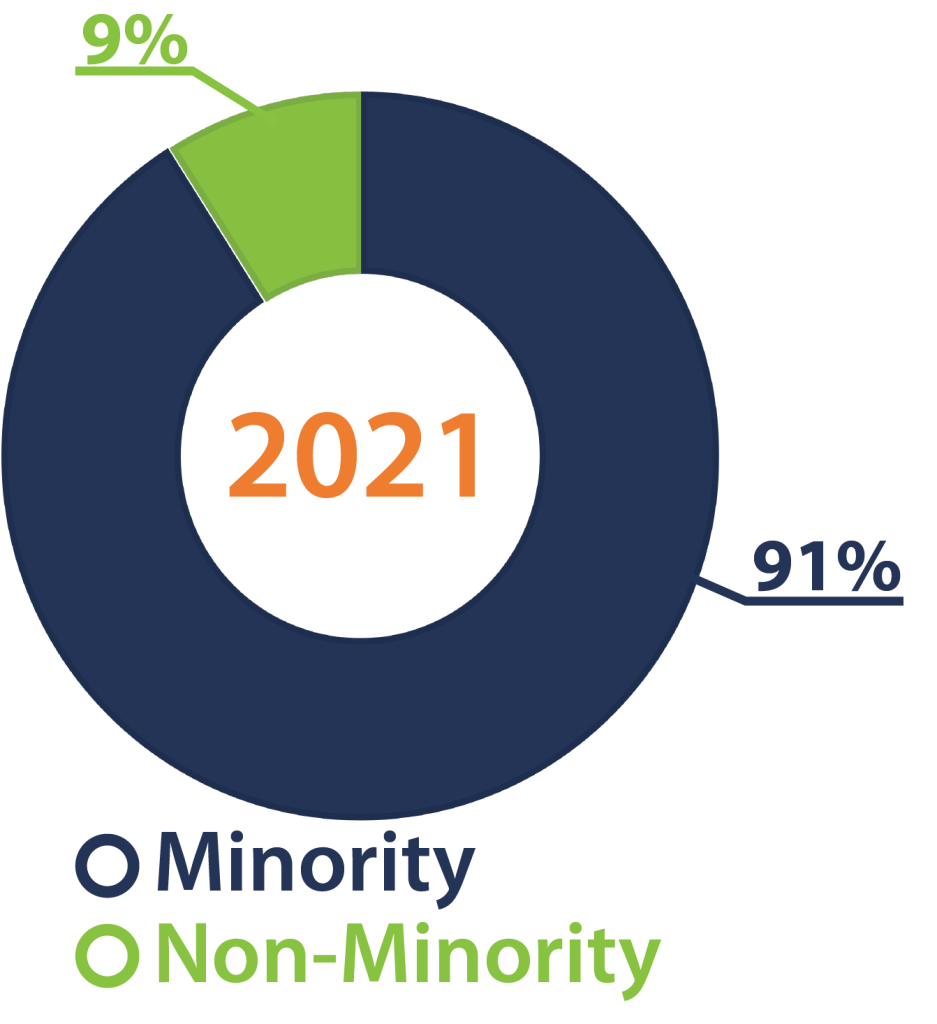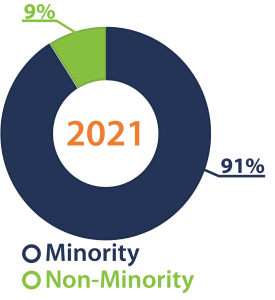 Our 2019 Diversity Metrics
Our 2020 Diversity Metrics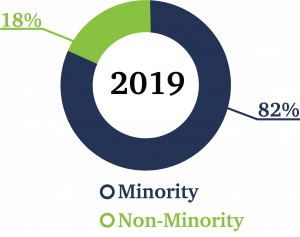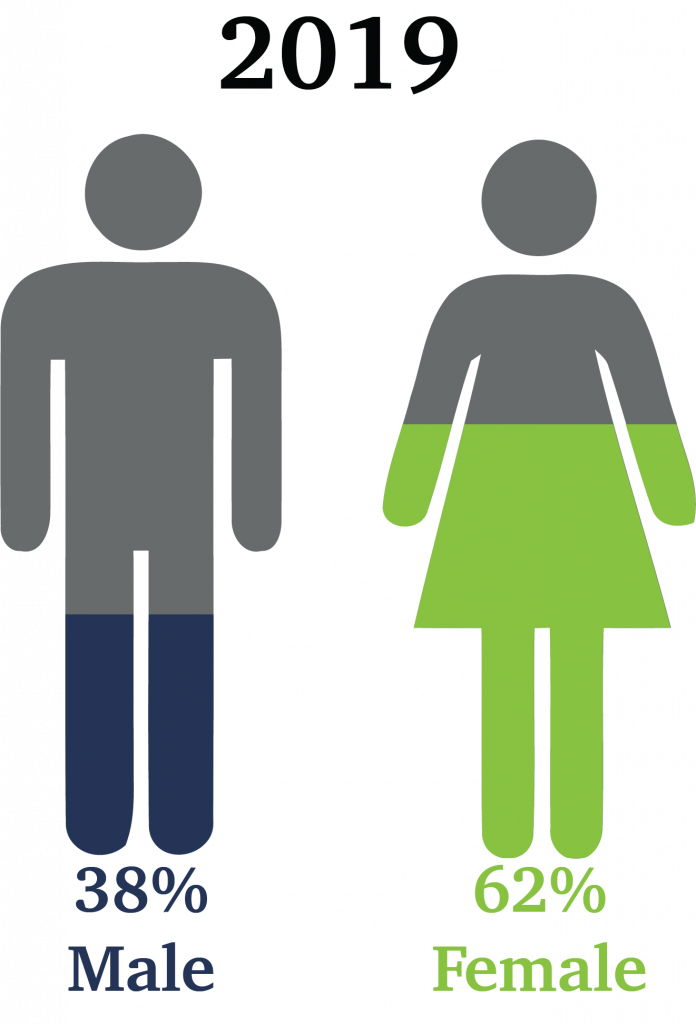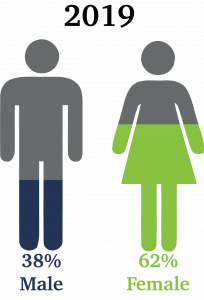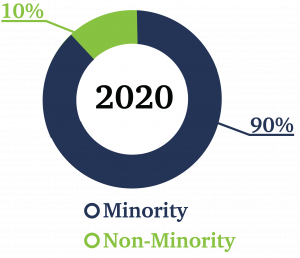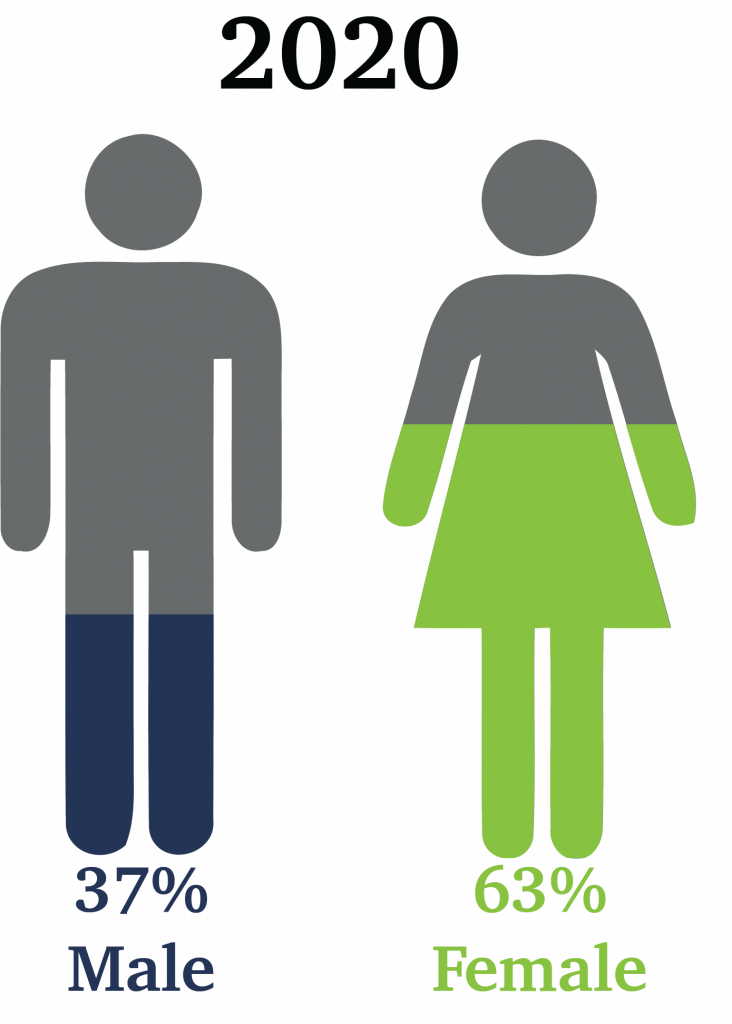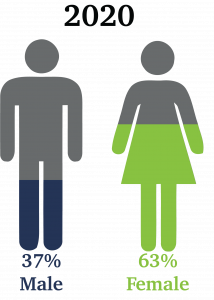 Our Mentor Protégé Program
Our Mentor Protégé Partner Program is designed to help train and share knowledge on a regular basis with our strategic recruiting partners. For example, we have a special alliance with our Disabled Veteran Recruiting Partner in which we work on multiple client engagements to broaden our talent pool of qualified candidates to support our clients.
As part of our Mentor Protégé initiative, we have assisted our Partner with coaching, sharing best recruiting practices, process improvement, client and associate development, and 1:1 team meetings and reviews. This partnership assists in the success of both attracting and retaining of Veterans and other qualified talent for BridgeWork Partners' clients.
We strive to attract, engage, and retain diverse talent to stay competitive in the marketplace. In doing so, we try to be as involved in our community as possible. We are members of local, regional, and national diverse organizations and associations as seen below.